I re-discovered a love for long-form written works this year, but did not achieve my ambitious goal of reading one book per month this year.
Paper vs E-reader
Because I am trying to reduce the distraction that a phone causes, I bought a Kobo Clara HD e-reader in April.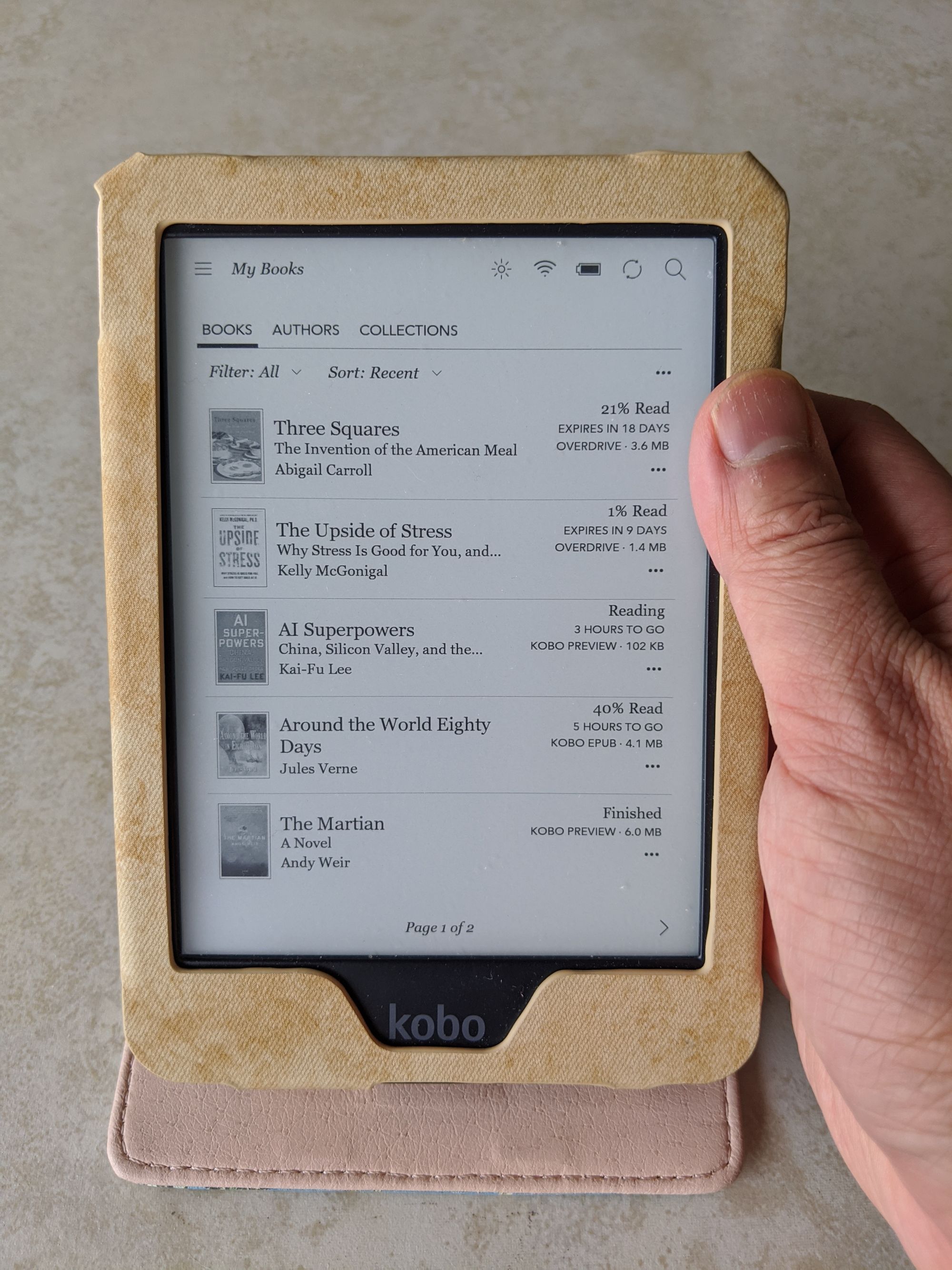 I chose this model because:
It's not an Amazon product
The Wirecutter recommended it
Library books can be borrowed on it
It lets you sync your Pocket articles.
Now, on to the books:
The Attention Merchants
by Tim Wu
Knopf Doubleday Publishing Group, 2016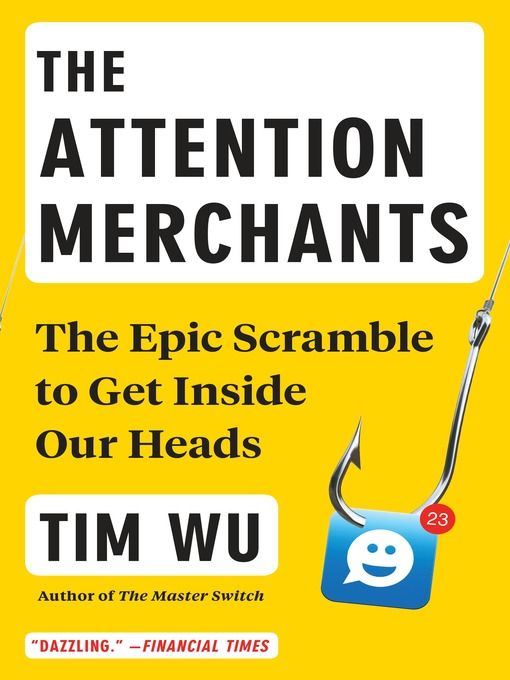 A chronicle of 150 years of advertisers systematically grabbing our attention, and selling it for profit. From Parisian theatre posters, to radio and TV dramas, to e-mail, video games, and smartphones, I was rapt with how advertising and entertainment have blended together so seamlessly. With ever more time willingly spent in front of screens, and more surfaces being infiltrated by ads, we need to keep our guard up, and ensure that our valuable attention remains our own.
The Martian
by Andy Weir
Crown/Archetype, 2014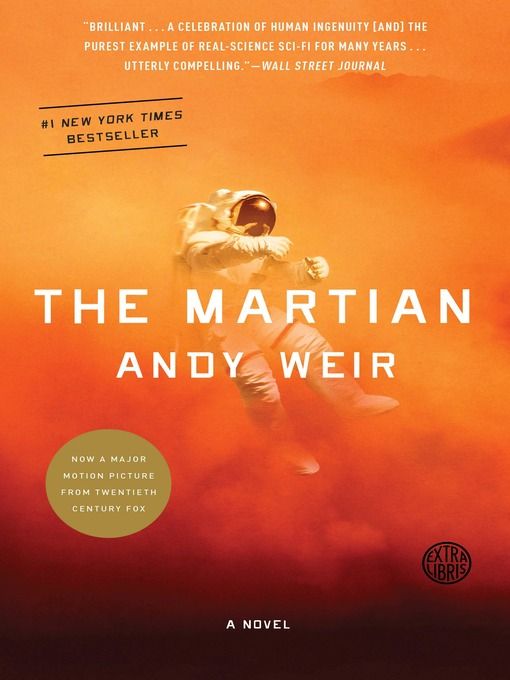 A brilliant, funny, and imaginative story about a man who has to figure out how to keep himself alive when he is stranded on Mars. If you have an interest in space exploration, and chemistry or math, you might enjoy the verbose calculations and descriptions of how much oxygen or water is required to go from point A to point B. My 8-year old son and I enjoyed this book together, but we found it tedious at times, especially since I've seen the movie adaptation.
River Town: Two Years on the Yangtze
by Peter Hessler
HarperCollins, 2010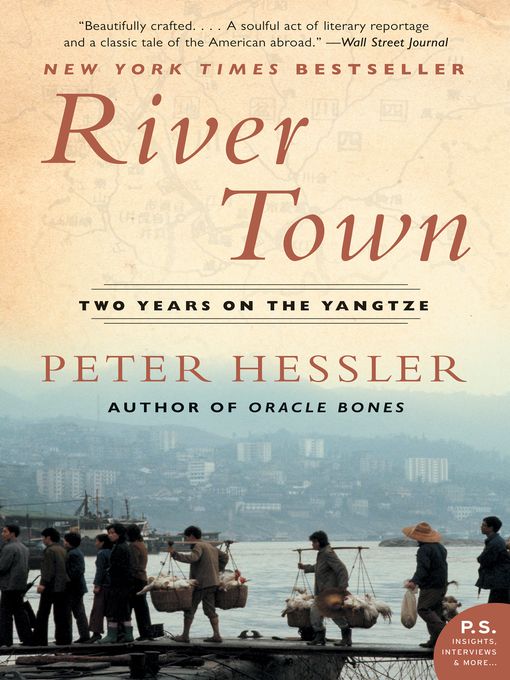 Hessler, a wonderful travel writer, spent two years in the early 2000s living and teaching in a small town in China while serving with the Peace Corps. He is a keen observer, and uses his struggle to learn how to read Chinese as a metaphor for understanding the rhythms of daily life in a rural village, his status as an outsider, and interactions with students. This book was on a list for anyone wanting to understand modern China, and I look forward to reading the two subsequent books he penned on living in the country.
Bad Blood: Secrets and Lies in a Silicon Valley Startup
by John Carreyrou
Knopf Doubleday Publishing Group, 2018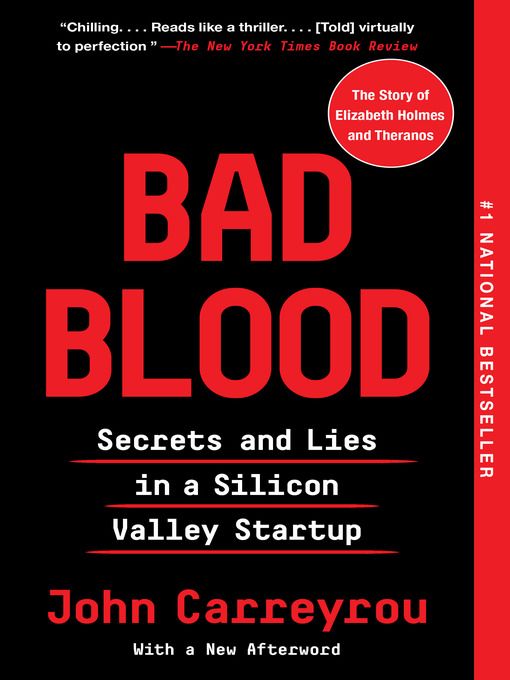 This book was a real page turner, and I told anyone within earshot about the story of Theranos, the now-defunct corporation that claimed to have invented a rapid blood test using a pinprick of blood. CEO Elizabeth Holmes was able to con so many prominent and successful people, who really wanted to believe in her charisma and vision. The anecdotes about the way she ran the company, how Theranos installed barely functional equipment in drug stores, and their pathetic attempts at cover-up, were a sickening reminder that snake-oil salesmen come in many different guises.
Room
by Emma Donoghue
Back Bay Books, 2013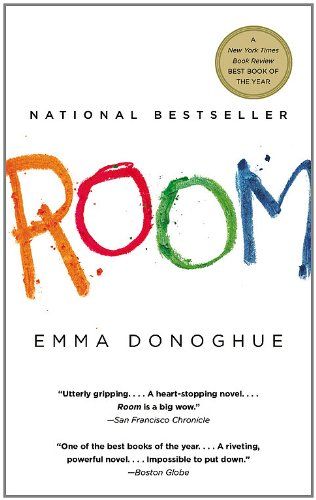 This was an impulse read, a book that was lying on a shelf at a house we rented this summer. I had watched the movie a few years ago, but did not realize the printed narrative was told from the perspective of the 5-year old captive. Donoghue gives really distinct voices to the boy and his mother, and there is lots to read between the lines, in this absorbing and heart-wrenching tale.
Small, Sharp, Software Tools
by Brian Hogan
Pragmatic Bookshelf, 2019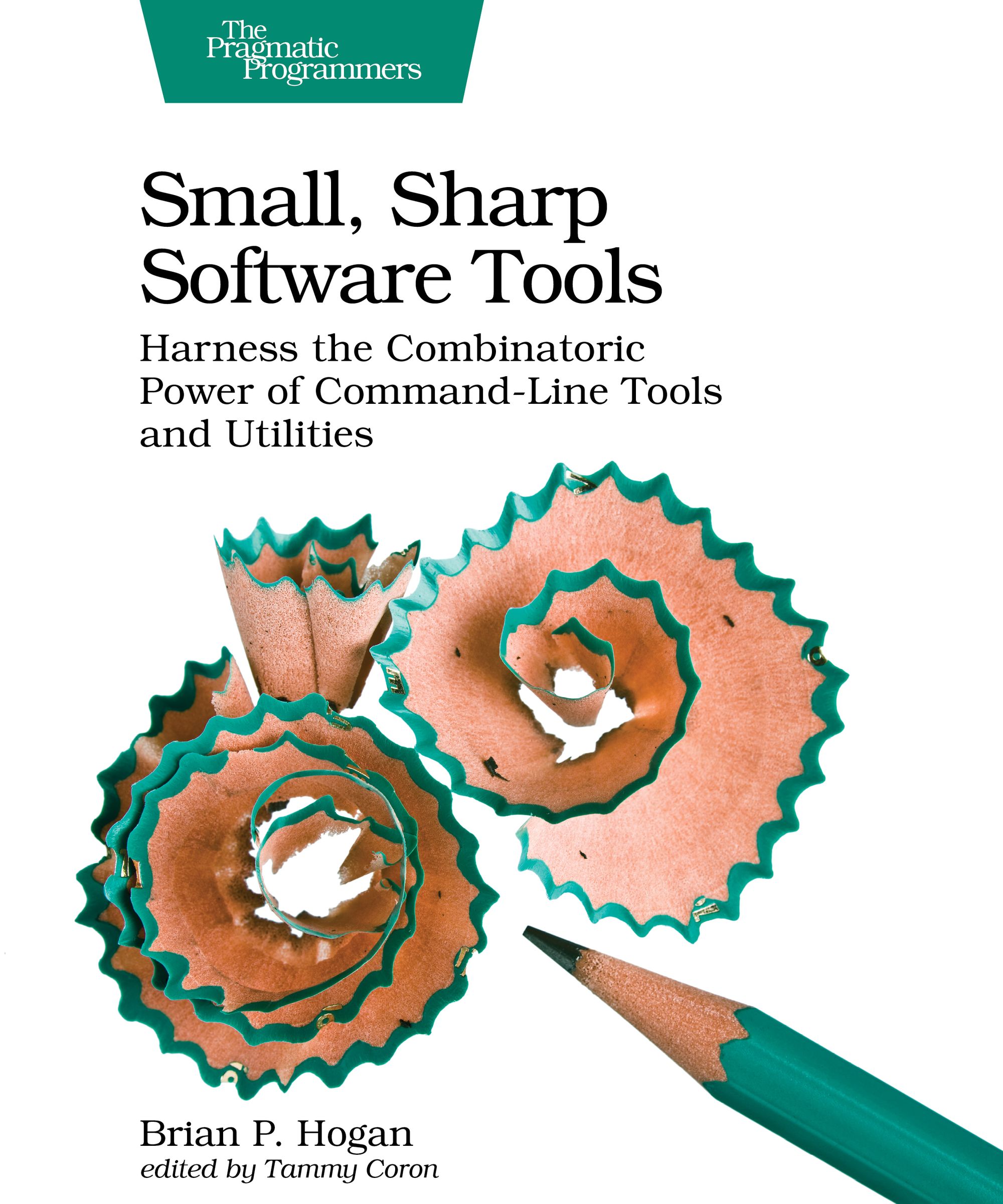 Pragmatic Bookshelf often releases beta versions with a site to report errata, so I gave the manuscript a pretty thorough read as it was being edited. I'm extremely comfortable using CLIs, and parts of the book were very basic, but this book still had new tricks to teach me. My main takeaway is that many UNIX tools have decades of history and still endure, so it definitely pays to spend time to learn (and learn more!) about how to use them.
Three Squares: The Invention of the American Meal
by Abigail Carroll
Basic Books, 2013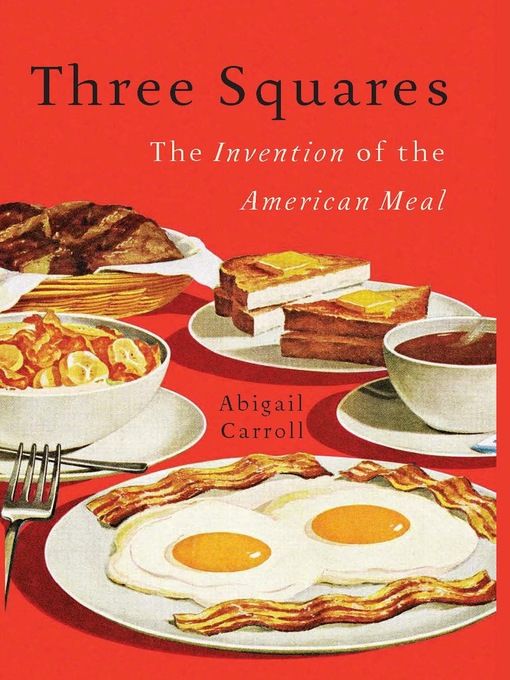 One of my favourite genres is food history, so this book's stories of what and how colonists in America ate, was fascinating. It walks through how mealtimes changed as workers shifted from an agrarian to a faster-paced, sedentary office life, and how industrial food production and advertising started exerting a stronger influence on families. I wish Carroll would write an afterword, as I would love to hear her commentary on the rise of "cloud kitchens" and food delivery in the 21st century.