AI Superpowers: China, Silicon Valley, and the New World Order
by Kai-Fu Lee
Houghton Mifflin Harcourt, 2018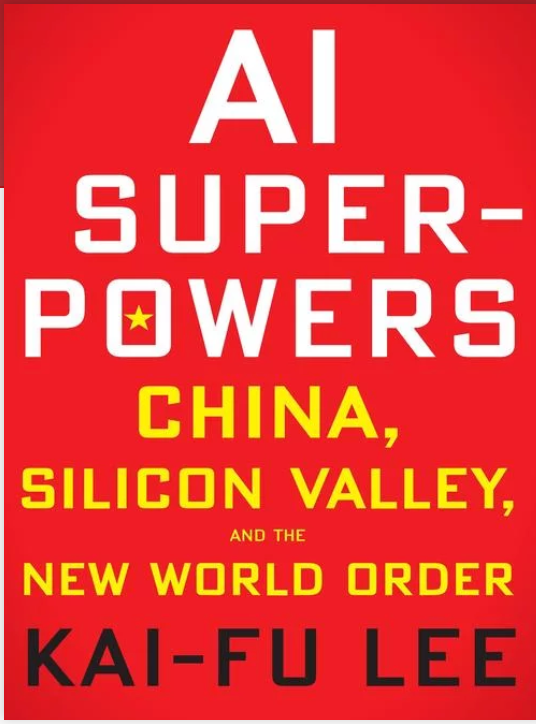 Lee, a seasoned researcher and executive, promotes a pro-China, pro-tech view of the world, and how artificial intelligence will change it in a pervasive way. He describes the gladiatorial startup world of China, and how its companies have leapt ahead of Silicon Valley in many aspects of digital life, from government services to ecommerce to social interaction. By the end of the book, a Stage 4 lymphoma diagnosis leads him to an epiphany, that his narrow, tech-focused world view alienated him from his family, and the importance of thinking about software's impact on society.
Chop Suey Nation: The Legion Cafe and Other Stories from Canada's Chinese Restaurants
by Ann Hui
Douglas & McIntyre, 2019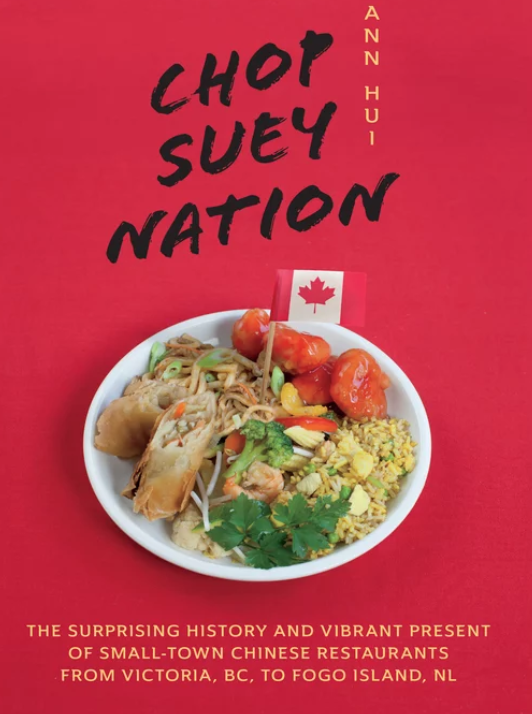 On a road trip with her husband, Hui tries to figure out why chop suey exists in almost the same form across the vast expanse of Canada. She presents vignettes of restaurant owners and their journey to small towns, helping her to more deeply understand her own parents' struggles as immigrants. Although she spends too much time on the logistics of the journey itself, I, as a 1st-generation Chinese-Canadian, found this to be a thought-provoking read, providing a voice to people whose stories aren't usually told.
Deep Work: Rules for Focused Success in a Distracted World
by Cal Newport
Grand Central Publishing, 2016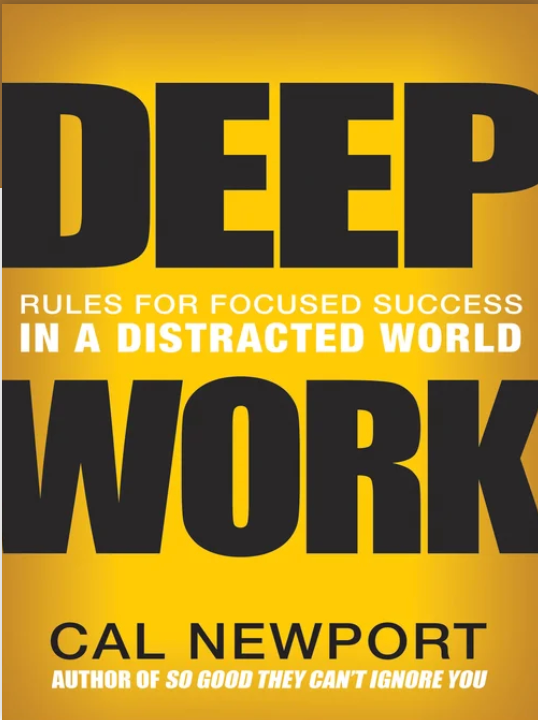 I didn't need the first part to convince me that being able to focus and concentrate on creative work was necessary in our modern economy. But the core teachings of part two of the book really resonated with me, on eliminating distractions and practising to work on difficult tasks, and I liked how Newport provides multiple strategies. Many of the anecdotes are about the habits of successful, well-resourced CEOs and philanthropists, but he doesn't provide any specific guidance for those of us who have to raise young children.
Thinking Inside the Box: Adventures with Crosswords and the Puzzling People Who Can't Live Without Them
Adrienne Raphel
Penguin Press, 2020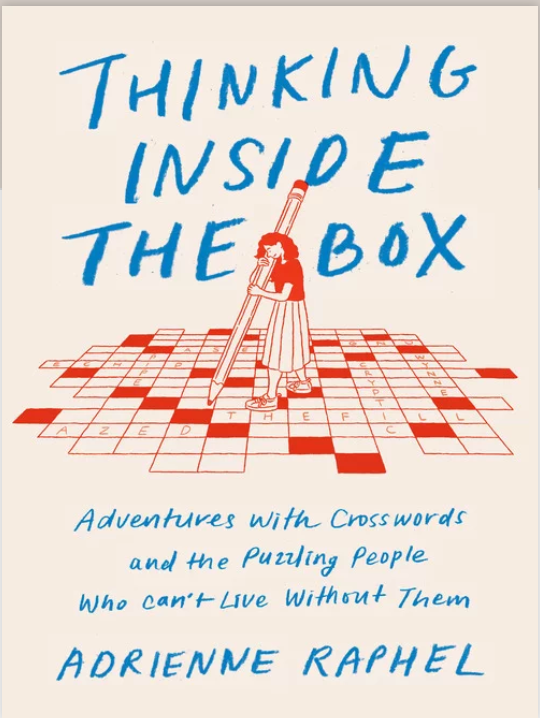 This enjoyable book zigs and zags from the origins of the crossword, to attending a national tournament, to the challenge of constructing a puzzle, and even a day-by-day chronicle of a crossword-themed cruise. You get a good insider's look at the people and process of producing the print and online New York Times crossword. Raphel lost me a bit when she strayed into describing some of the literary and cinematic depictions of cruciverbalists.
The Language of Food: A Linguist Reads the Menu
Dan Jurafsky
W.W. Norton, 2014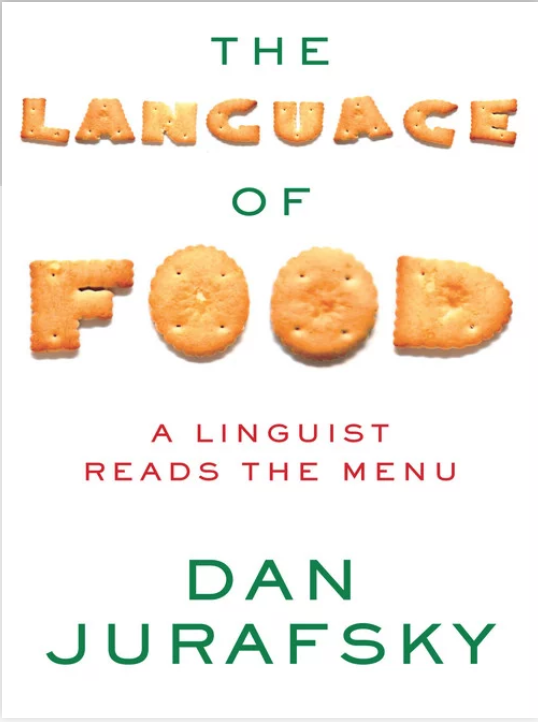 This delightful journey into how our English words for food came about is filled with fact after interesting fact, written in a very personal and engaging way. One of the themes that Jurafsky touches on, is that the world is more connected culturally than we may think, as many of the foods or customs we've adopted in North America, had their ancient origins in the Middle East. Some highlights for me, were his Yiddish and Cantonese examples, as well as the regression analyses he applies on menu writing.
All the Birds In The Sky
Charlie Jane Anders
Tor Books, 2016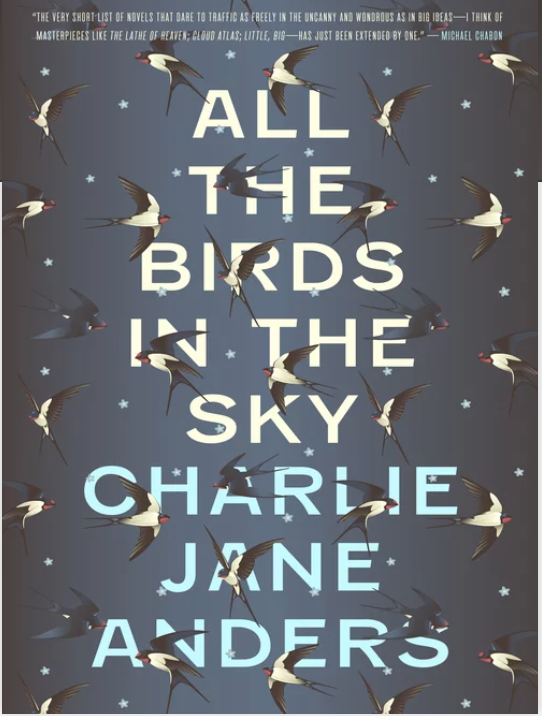 As a tech person, I was delighted by the extremely accurate descriptions of technology in this book, without any "techno-babble" or simplifications. Anders weaves an intricate tale set in San Francisco that incorporates witchcraft, young love, hubris, and humanity's relationship with technology and Mother Nature. Her attention to detail, turns of phrase, poignant observations, and wry dialogue all contributed to this being a superb and unique addition to the science fiction corpus.